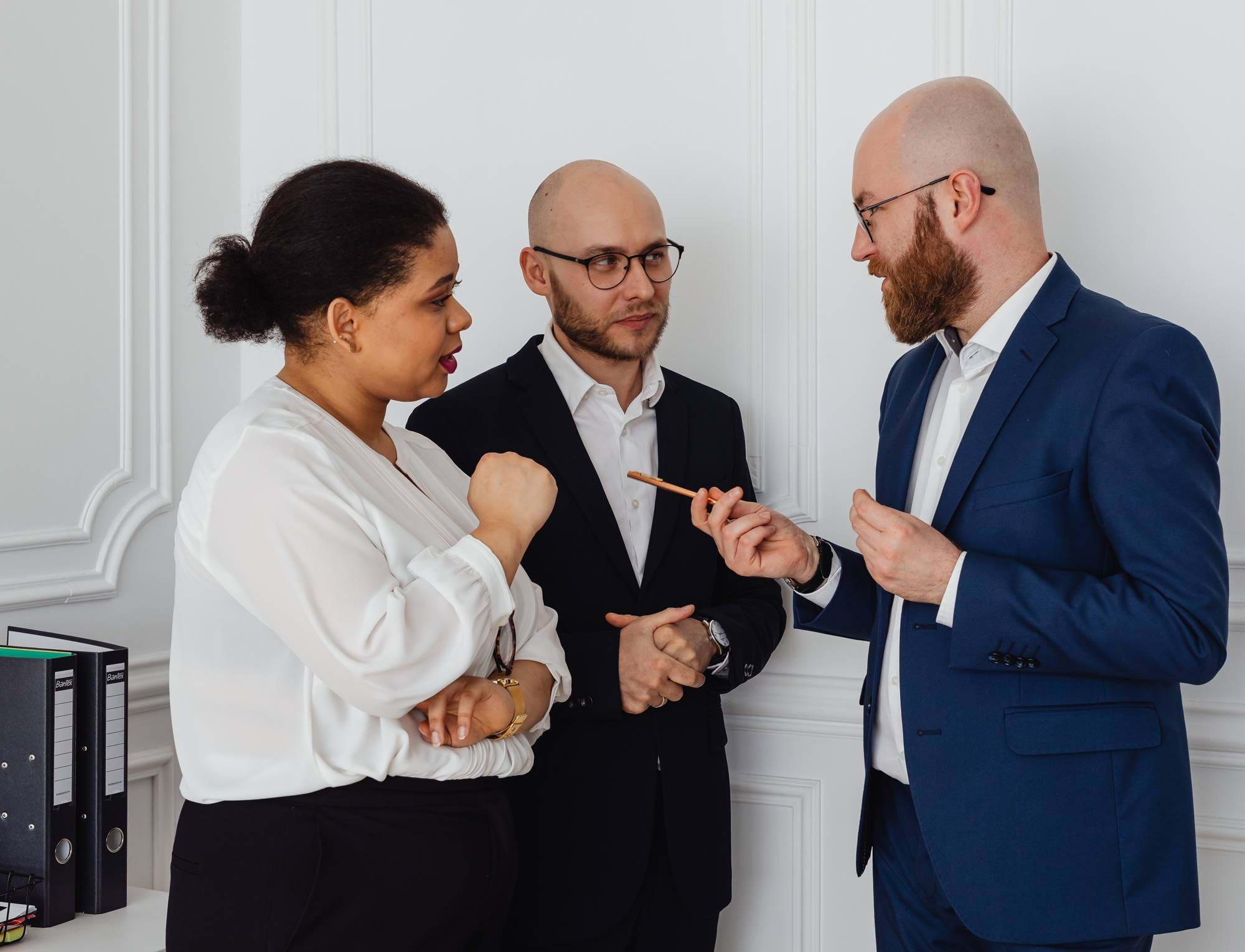 Team Building
To motivate and inspire
The magnificent Queens Ballroom has over 500m² of event space perfect for team building activities, and with another 12 conference and meeting rooms, we can also provide breakout areas for group tasks. So, whether you want a themed dinner or to challenge your colleagues to a Murder Mystery evening or perhaps a Crime Scene Investigator role play night, our dedicated Events Co-ordinators can organise every detail for you.
We are delighted to work with two amazing team building and event partners, Off Limits and Zest ME.
Off Limits
Off Limits are leaders in their field and are the UK's number one team building company and offer a whole host of activities and team building events throughout the UK and Worldwide. With over 25 years' experience they have the creativity, contacts, expertise, and activities to make any event a triumph.
Off Limits design, plan, manage and own their vast range of events including: Corporate Events, Themed Parties, Team Building Days, Multi-Activity Days, Conferences, Escape Rooms, Totally Wiped Out, Fun Days, Ice Breakers, Virtual Events, Outdoor Events, Indoor Events, Evening Events, and the famous It's a Knockout®.
To see their outstanding range of team building events or reviews visit www.actiondays.co.uk
Zest ME
With many years' experience of delivering highly impactful and engaging events, Zest ME have the experience and know-how to make your next company get-together memorable for all the right reasons.
Working throughout the UK, they can assist with Team Building (indoor and outdoor), Conference Energisers & Icebreakers, Interactive & Themed Evening Entertainment. They also offer a bespoke event design service meaning they can design a brand-new event from scratch just for you - ensuring it really reinforces your key business messages.
Contact John on john@zestme.co.uk to discuss your requirements.
Further details can be found at www.zestme.co.uk.
Highlights include:
Award-winning service
Preferential accommodation rates
Free Wi-Fi
Valet parking available (chargeable)