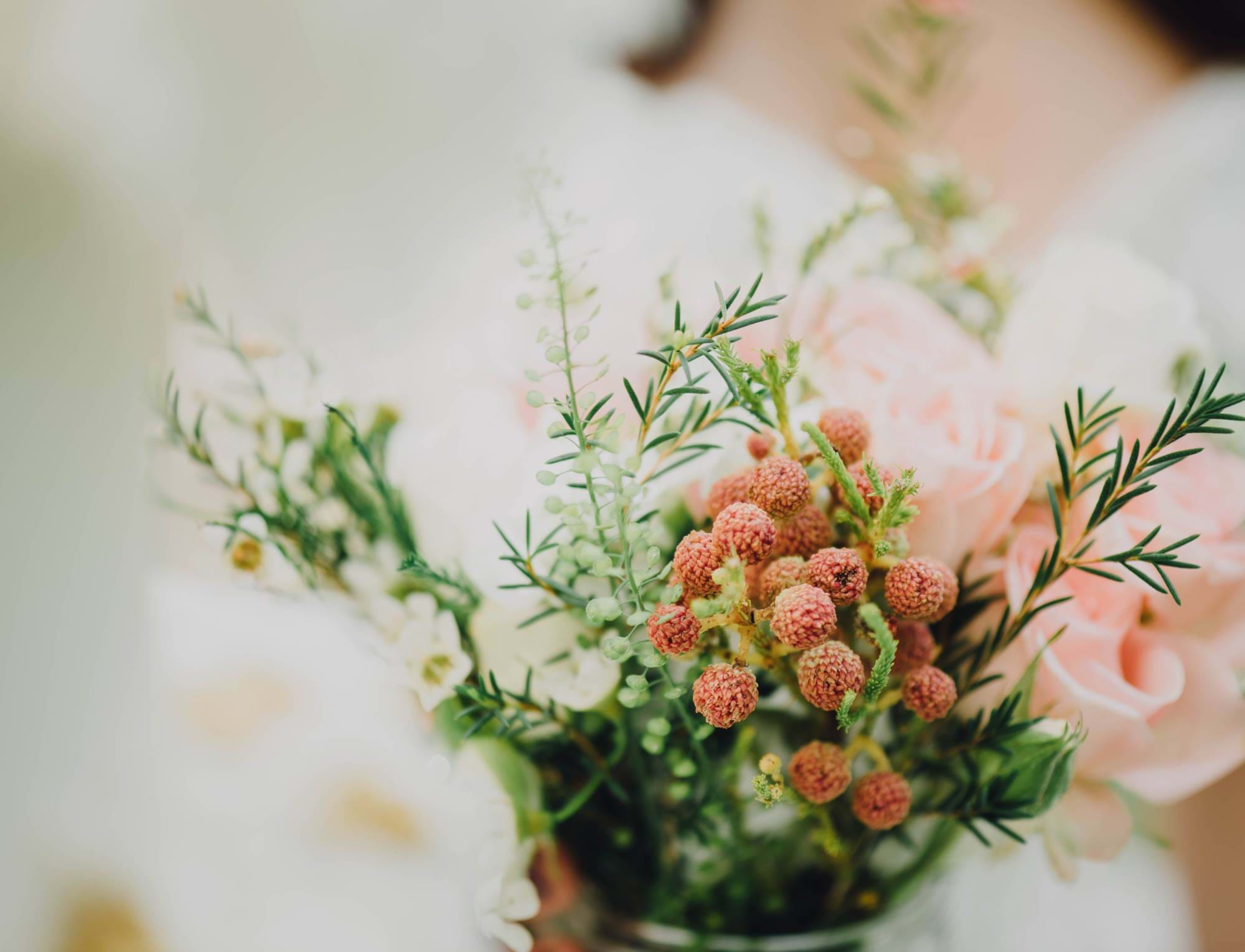 Wedding Packages
All that's left to do is tie the knot
At The Queens, we're here to make sure you have everything you need to create your own special celebrations. Nothing is too much trouble. Take the stress out of planning with a comprehensive package to suit your budget.
From £7,200
The Royal Welcome
Your Civil Wedding Ceremony
Every wedding is unique, and we can offer a wealth of experience and advice for every aspect of your ceremony, including timings, background music and decorations.