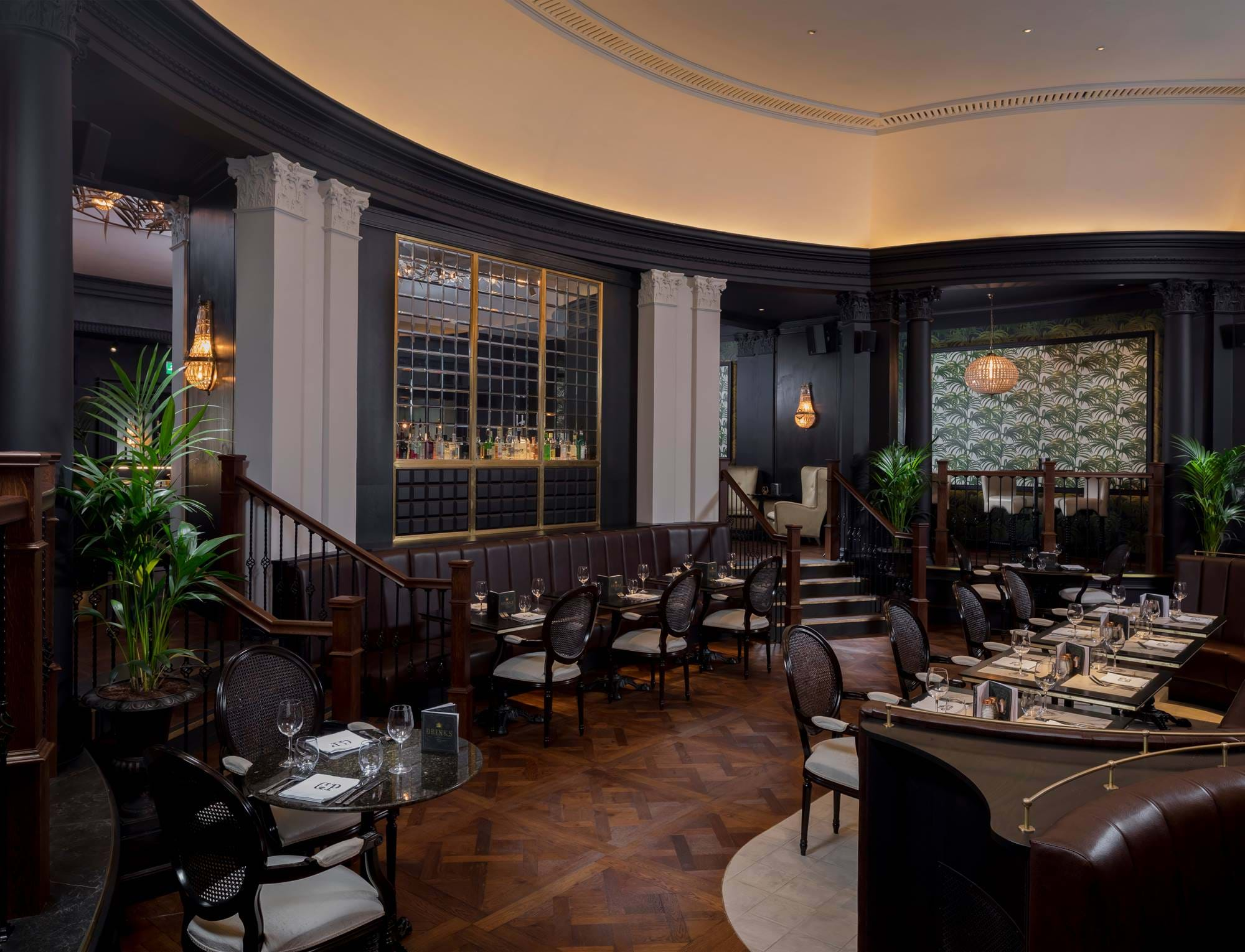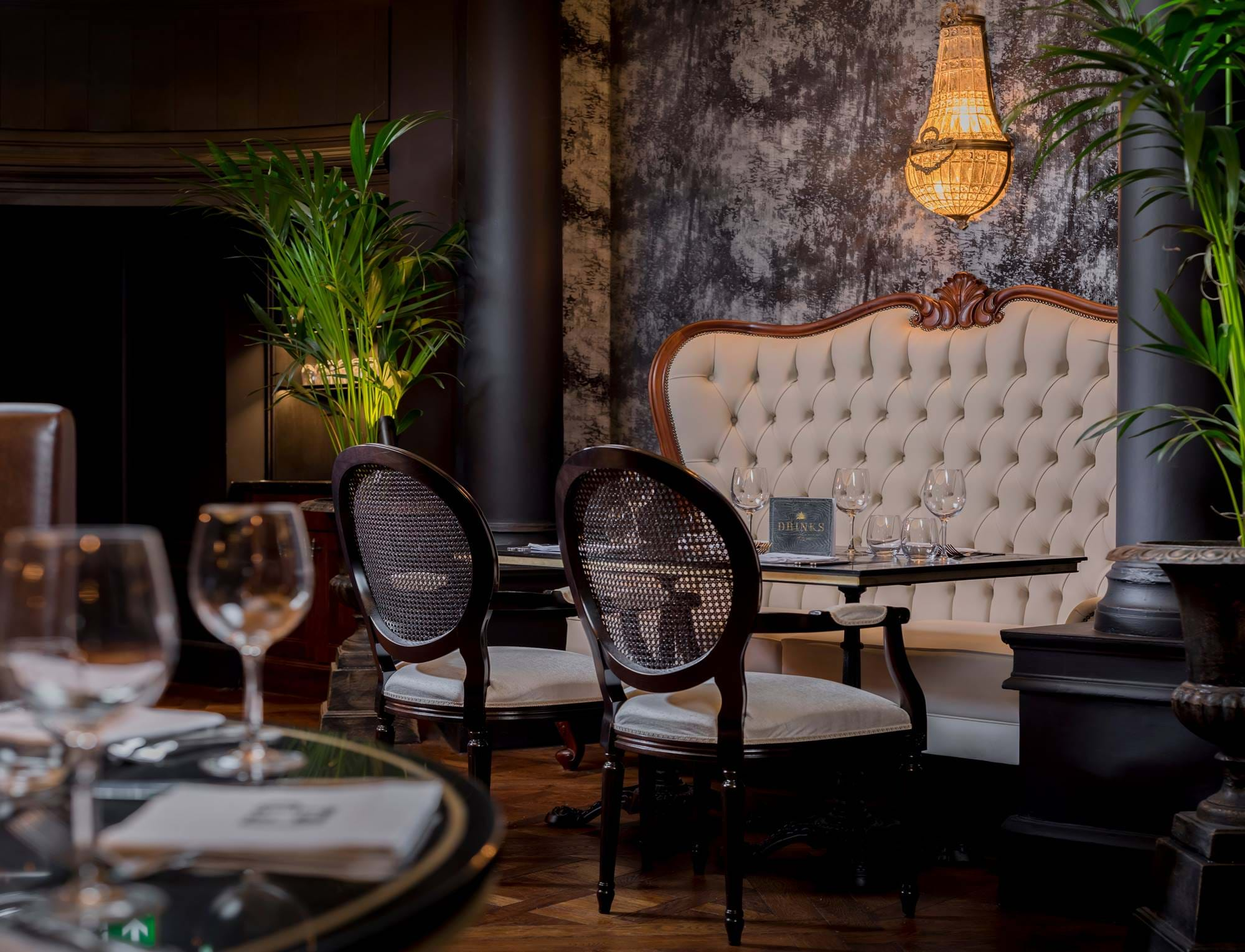 Grand Pacific
A mysterious exotic oasis
In partnership with Living Ventures, we bring you our homage to the golden age of high society, where deep rhythmic baselines writhe through the air and sweet botanicals tantalise the senses. A mysterious exotic oasis splashed with eastern excitement and seasoned with echoes of the empire.
Open from 12 noon with a range of dining options all day, Grand Pacific very much looks forward to making your acquaintance.
Please note: Grand Pacific Manchester gift cards cannot be used at the Leeds restaurant.
The Vibe
Opulence for all
The restaurant has played host to royalty and high society since the early days of the 20th century. The great and the good of Leeds society convened here for discourse and pleasure, and now we continue the tradition, serving up food and drink of the highest order. With rich and decadent interiors, lavish all-day dining, and exciting fusion cuisine, this is the place to see – and be seen.
The taste bud has to travel
Flavours from far flung lands are fused together with quintessential British classics: think Tempura Szechuan sea bass and Asian spiced duck cottage pie, along with high tea and Sunday roasts.
Wanderlust, quenched
Whether your tipple is champagne or a perfectly crafted smoked pineapple daquiri, discover a world of beautifully mixed cocktails and drinks from all over the globe.